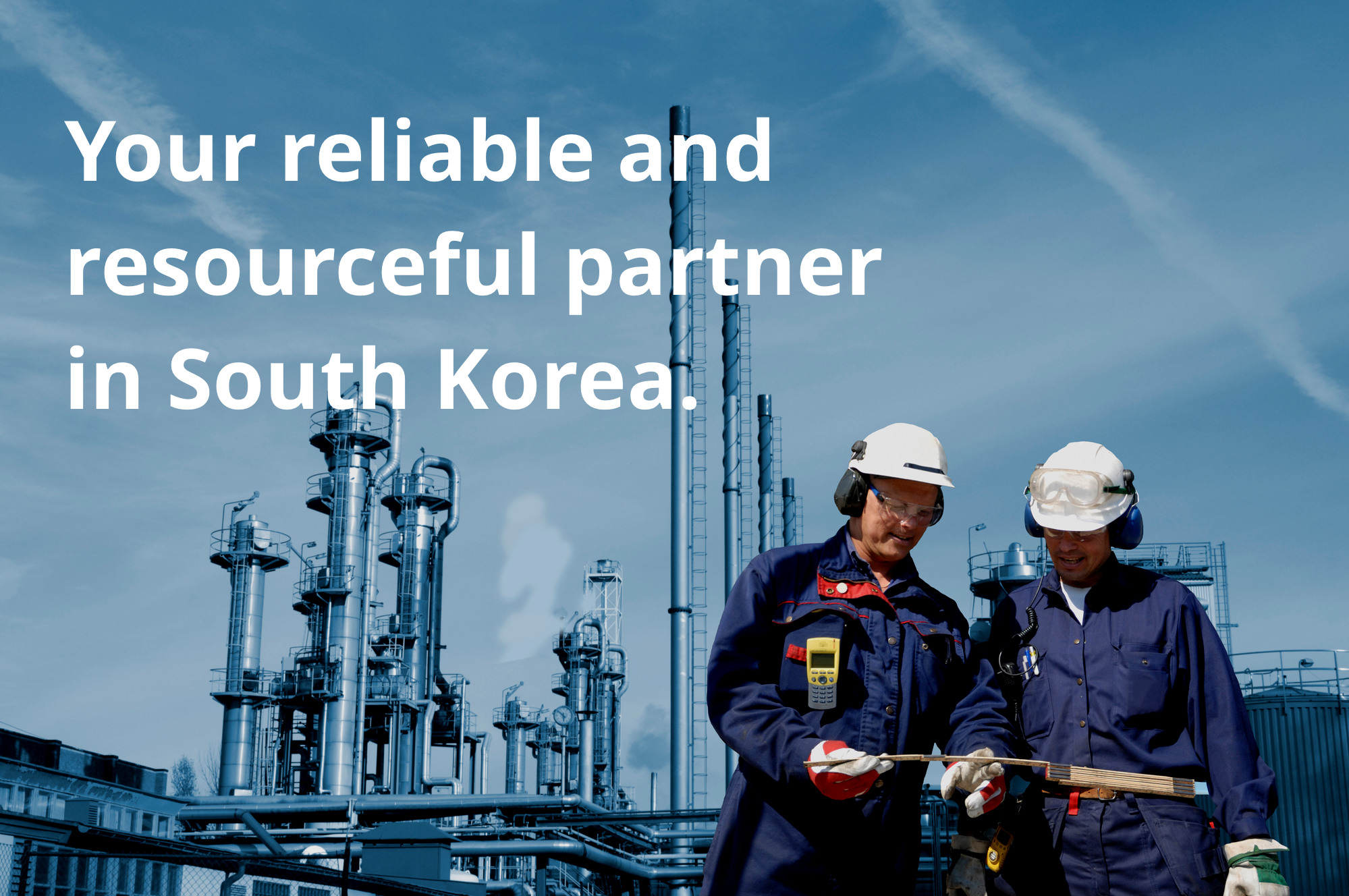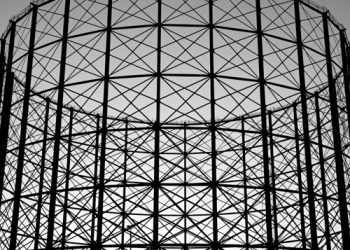 SSR Chemicals are full of thoughtful team of knowledgeable experts are here to take care of every need from the second you contact us until your product will be delivered to you.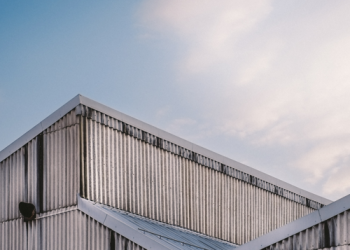 Our products serve an array of markets and range from food packaging to cleaner fuels and biodegradable solvents to life-saving medicines.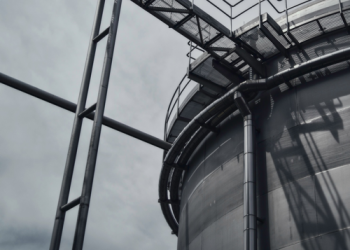 SSR Chemicals operates on a global scale and We are building new state-of-the-art facilities from the ground up in locations around the world.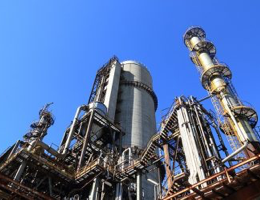 Fuel Cell Materials
Would you like to speak to one of our advisers over the phone? Just submit your details and we'll be in touch shortly. You can also email us if you would prefer.
Seoul office
2F Donghun B/D, 836-68, Yeoksam-dong, Gangnam-gu, Seoul, South Korea